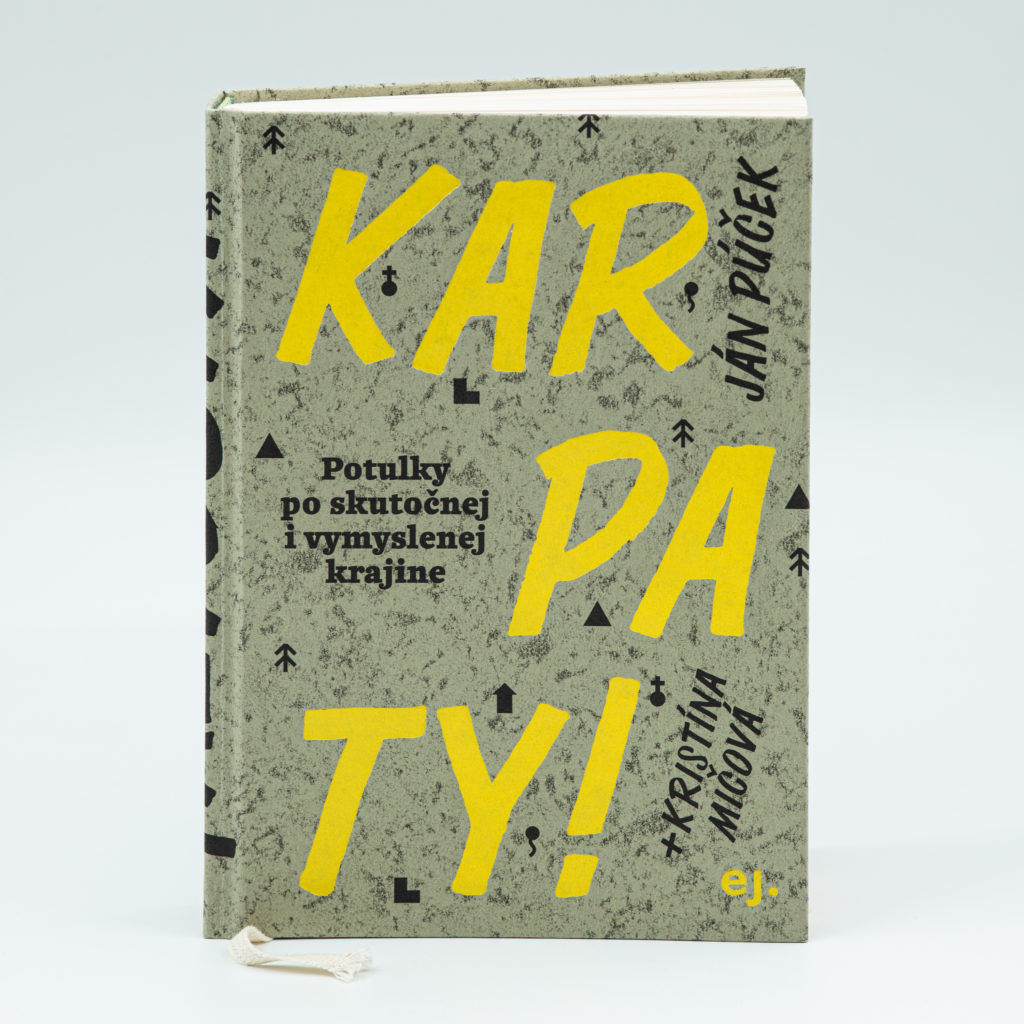 Text: Ján Púček
Illustrations: Kristína Mičianová
Lay-out: Boris Meluš
Fiction, adults
Hardback, 260 pages, 130 x 180 mm
Retail price: 19 EUR
The borders of this landscape are not fixed. They move somewhere between reality and dream. Children, rovers, pilgrims, wood-fellers, earls, monks, inventors, aviators, philosophers, and writers meet there. And finally, ordinary people.
In this book you will find many stories, observations, notes, and reflections. History and present. Fact and fiction. Violence and tenderness. The history of the Pálffys and truckloads of stones. Spring in bloom and trees felled by snow. And if you want, it will serve you as a guide to the Little Carpathians, it definitely makes you wander somewhere. Somewhere where you will wonder. One way or another. This book offers a record of ordinary days lived in the middle of an extraordinary landscape, where a normal walk outside the village turns into an adventure or in a trip into the past full of unexpected connections. Come, take a walk with us!
RIGHTS SOLD: Poland
Are you interested in this book?
Send us an e-mail: