Hello and welcome! We are happy to see you here.
These are all titles of which we hold translation rights and have licences for. If you are interested in any of these books, please don't hesitate to contact us for more information.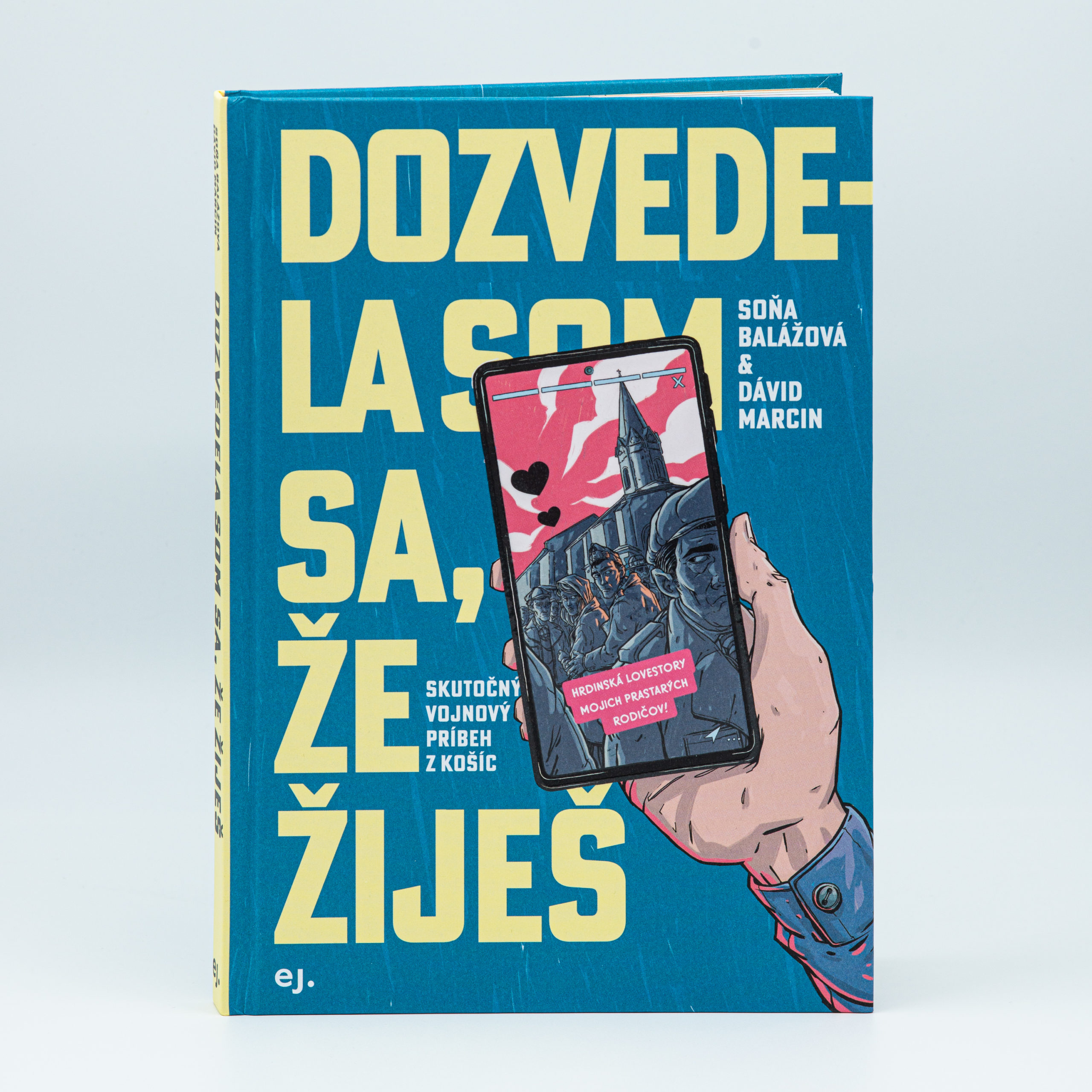 Imagine finding out that your great-grandfather was a hero. A real one who saved the lives of several people during World War II and fell madly in love in that time. What would you do? Real grandchildren of the main characters of this book want this story not to be forgotten.
A Guide to Fair Divorce and Life Afterwards. Explore two books in one; one part is for children, another one for their parents or adults in general. This book was created by its authors working together with many other experts in psychology, legal issues, and education.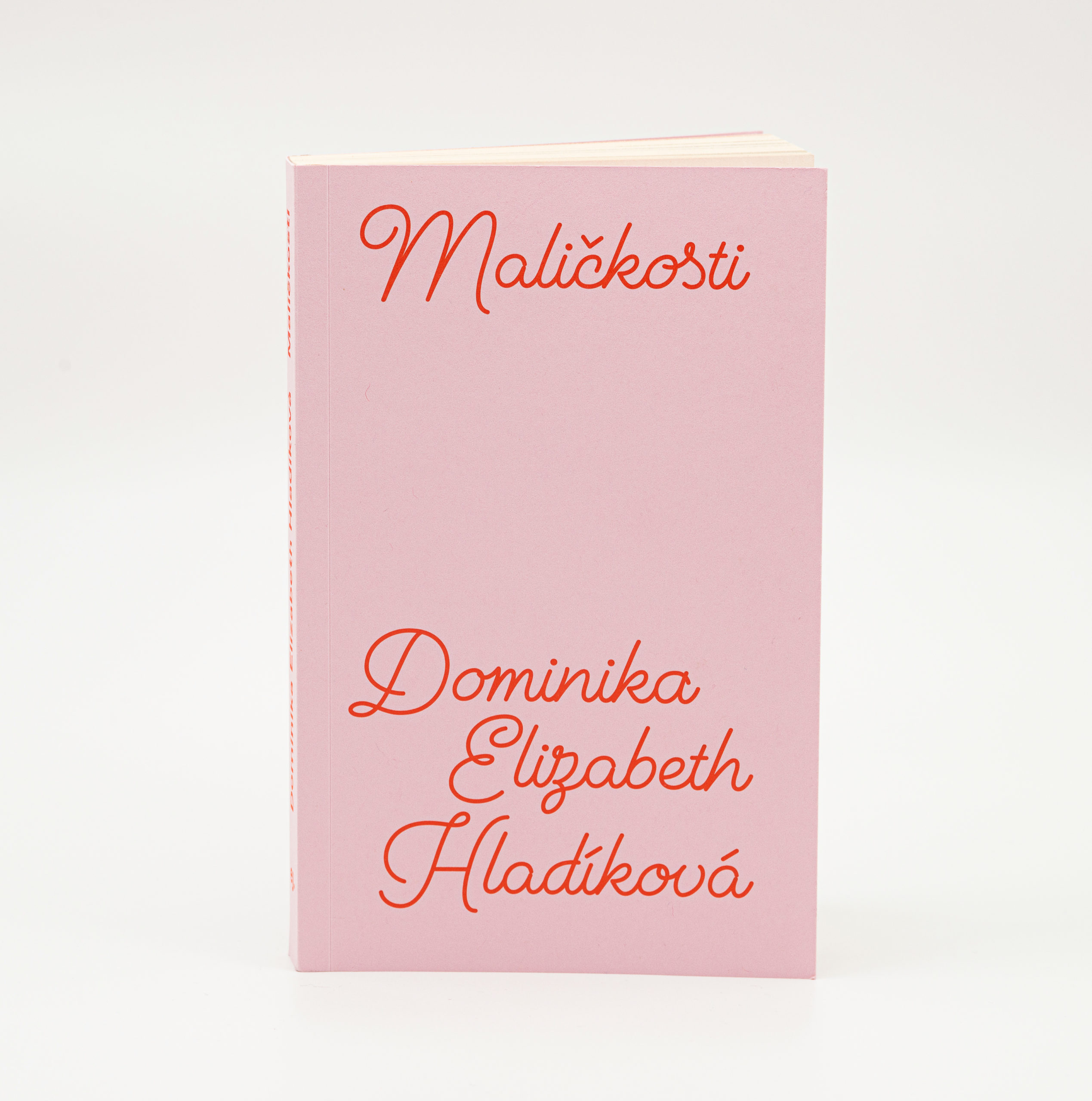 The story of a seventeen-year-old girl who is almost blind but longs to live like everyone else. Friendship, fights, love, and Instagram. This young adult novel is written in fresh, believable and simple language. Themes and environments that young people can easily identify with.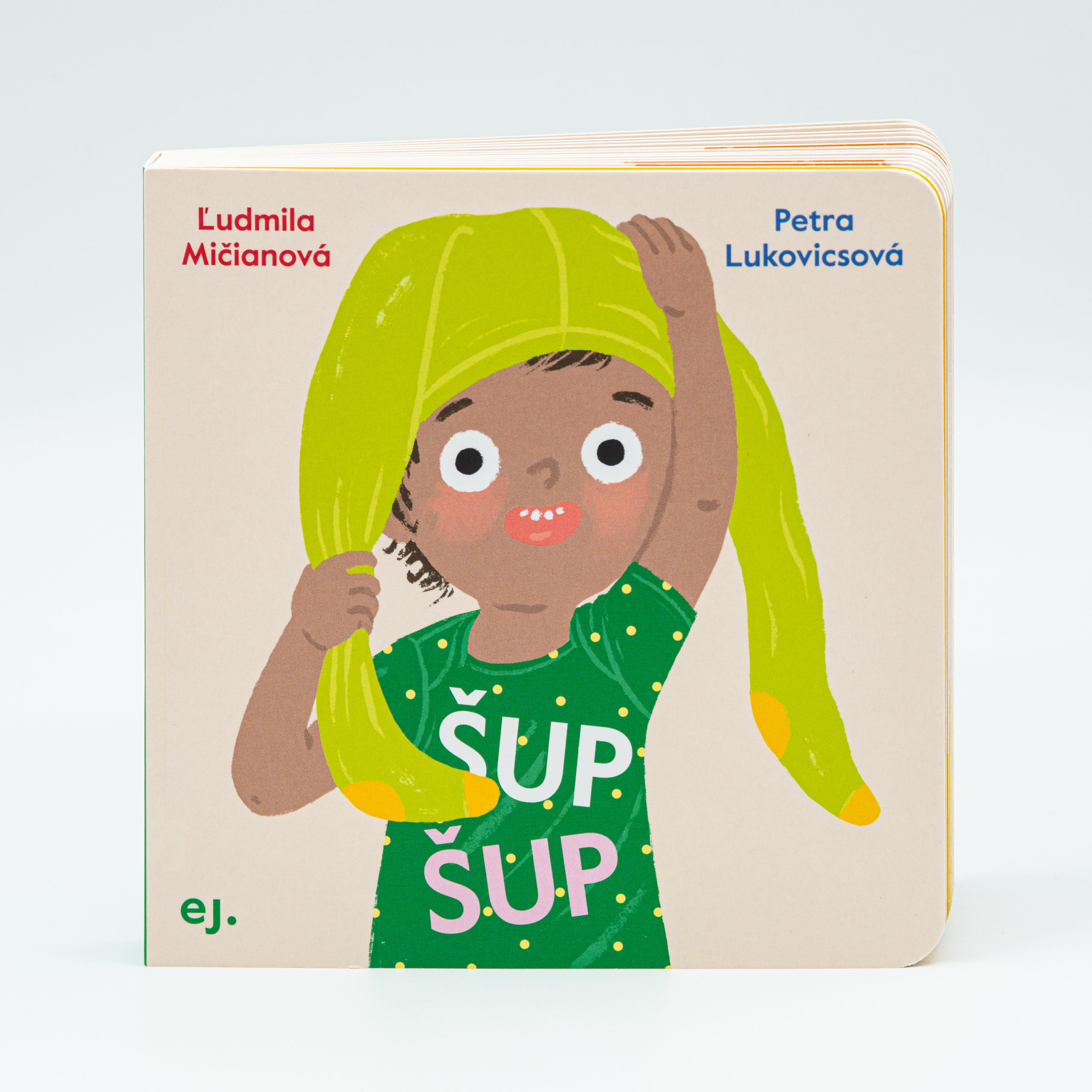 We get dressed every day, but it's not always the easiest task! And what about talking, not that easy, too. This book is designed to develop speech and expand vocabulary. It is a free sequel to the Yum yum book. It was written by a speech therapist.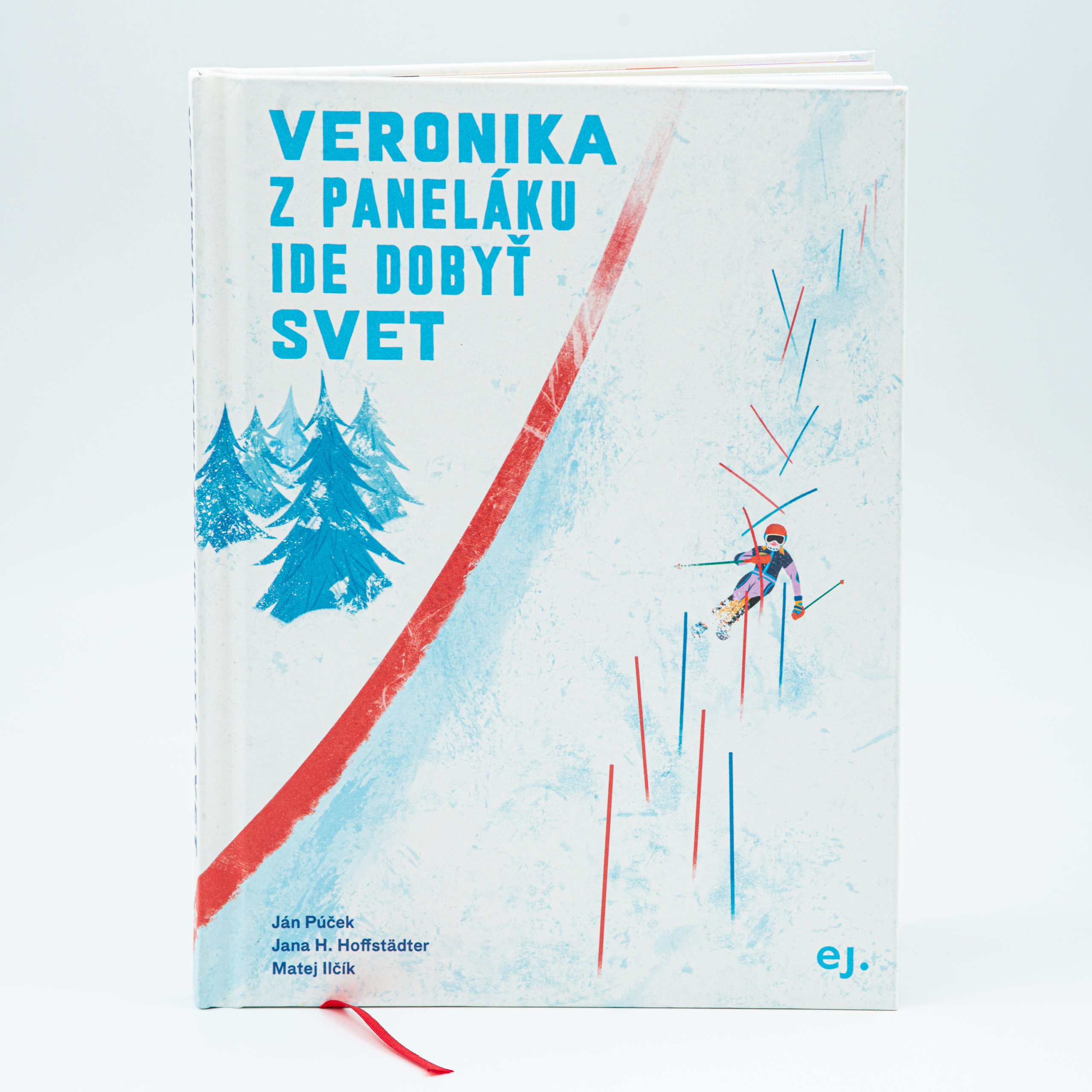 Climbing to the top is not always easy. And really, it's not easy even if you're repeatedly pulled up by a cable car or a ski lift. In our story, one persistent girl made it. Her name is Veronika, do you want to meet her? This is a story inspired by the true story of Veronika Velez-Zuzulová.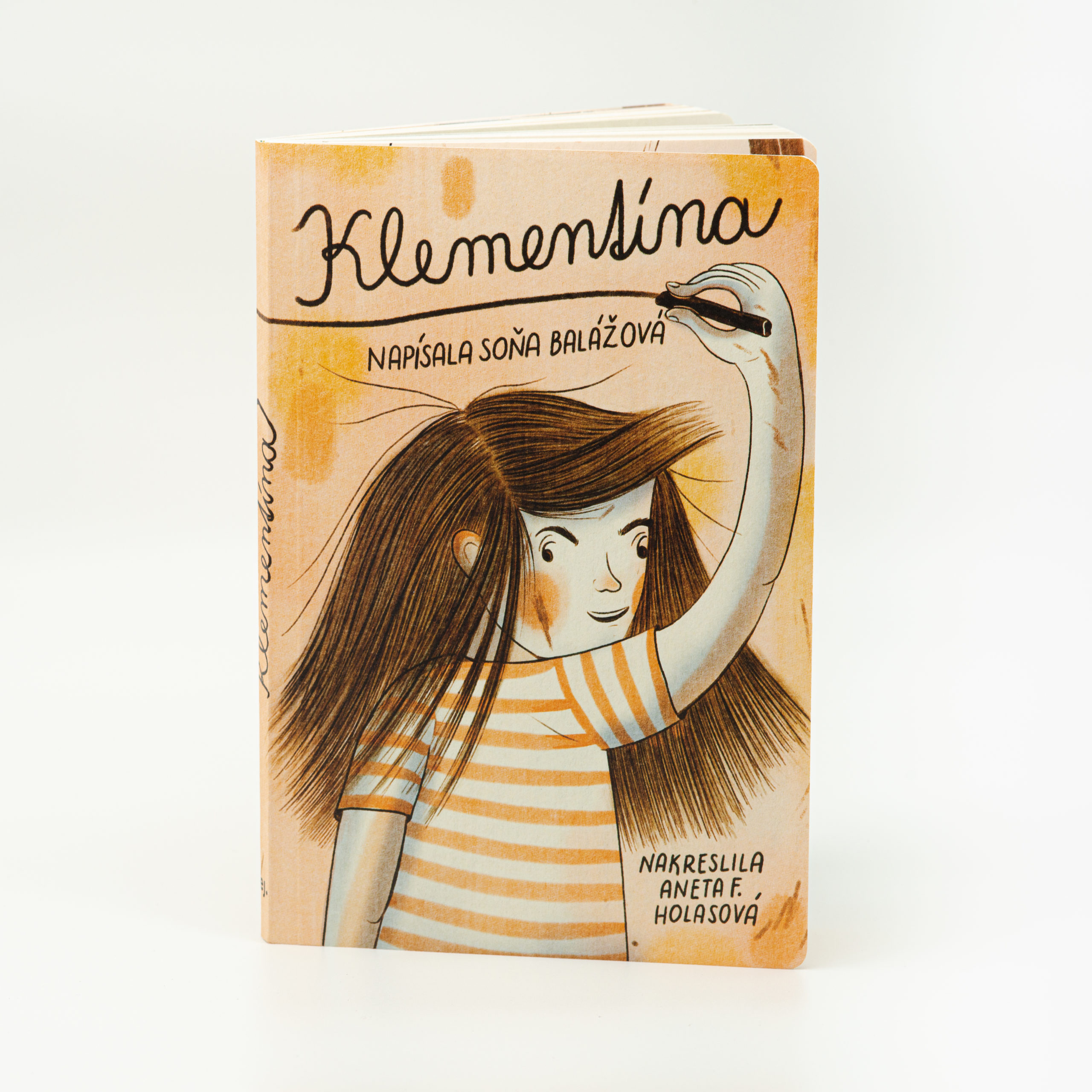 Aren't the most ordinary things sometimes the best ones? We think they are! Join the story of Clementine and her invisible friend Wendelin. Um, is he really invisible? What about the horse in the bottle? And the fish in the swimming pool, have you heard of them?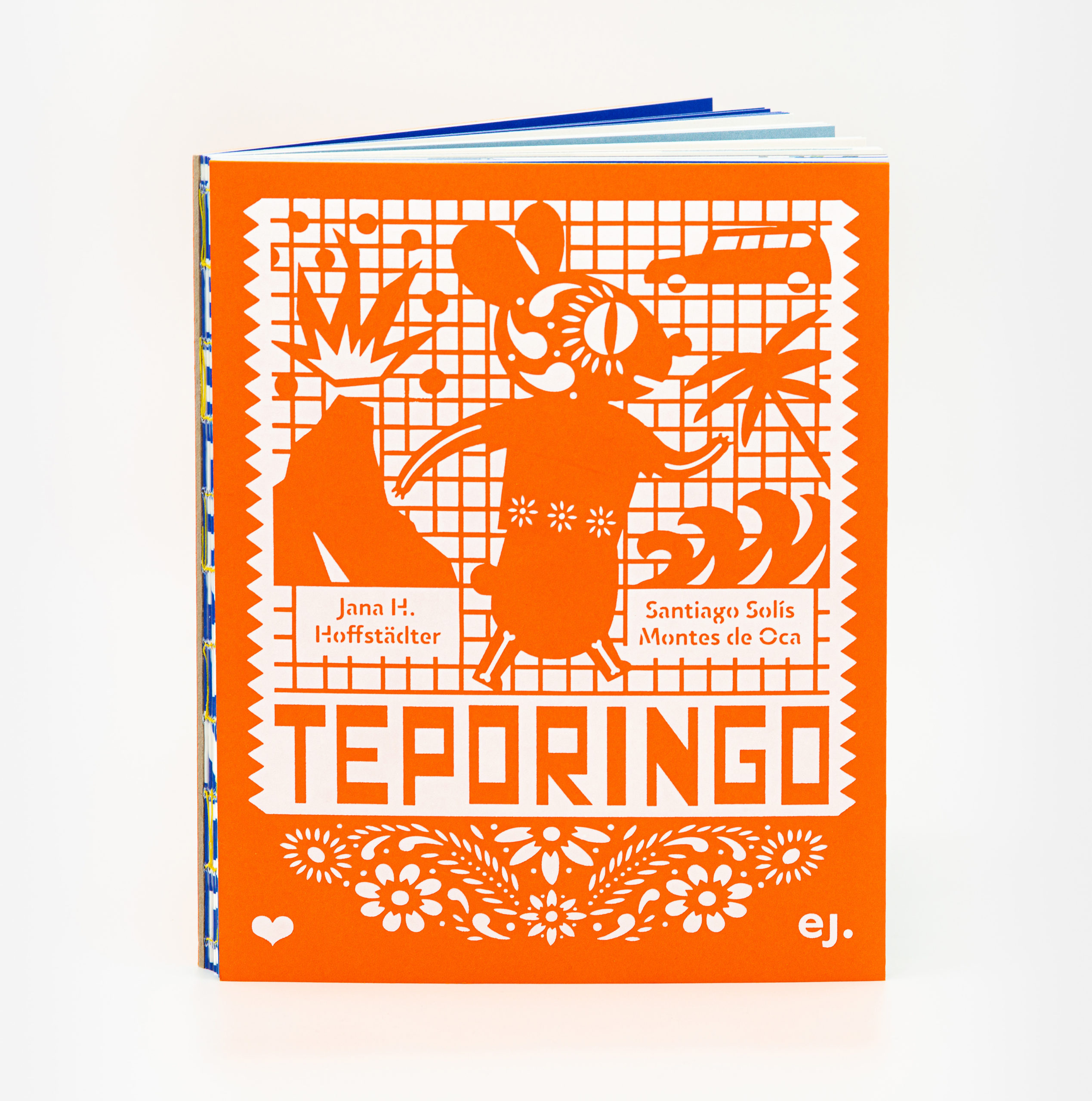 The main character of this book is Teporingo, a volcano rabbit. He is tiny and adorable anyway. Unlike other rabbits, he has got very small ears, but also an extraordinary habitat. He lives high up in the mountains, on volcanoes to be exact, but only in one place in the world – in Mexico.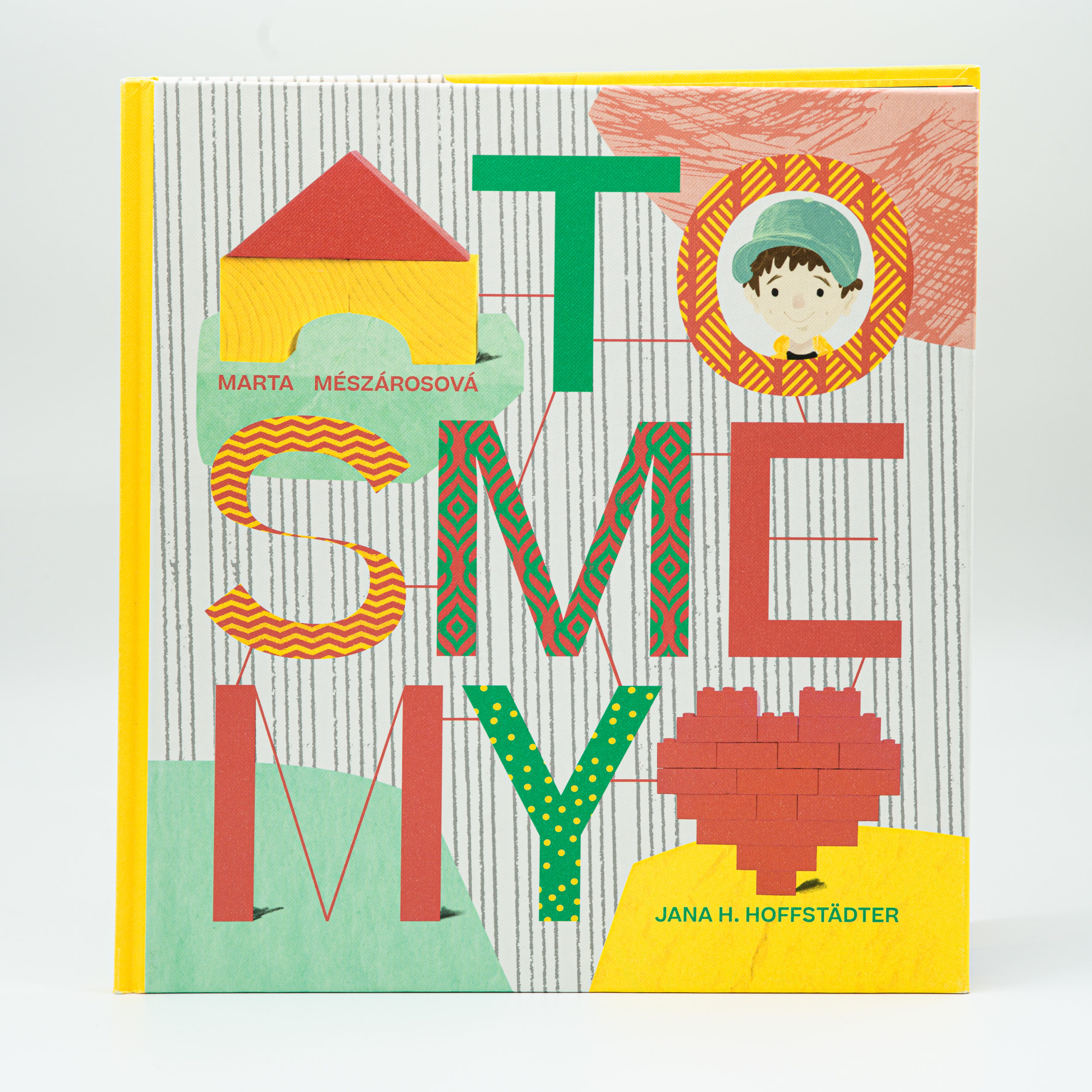 Arthur is four years old, goes to kindergarten, likes spaghetti and his best friend René. He lives in a large family that's alive with constant bustle caused, among other things, by the fact that his siblings sometimes leave home. Yes, even for the night!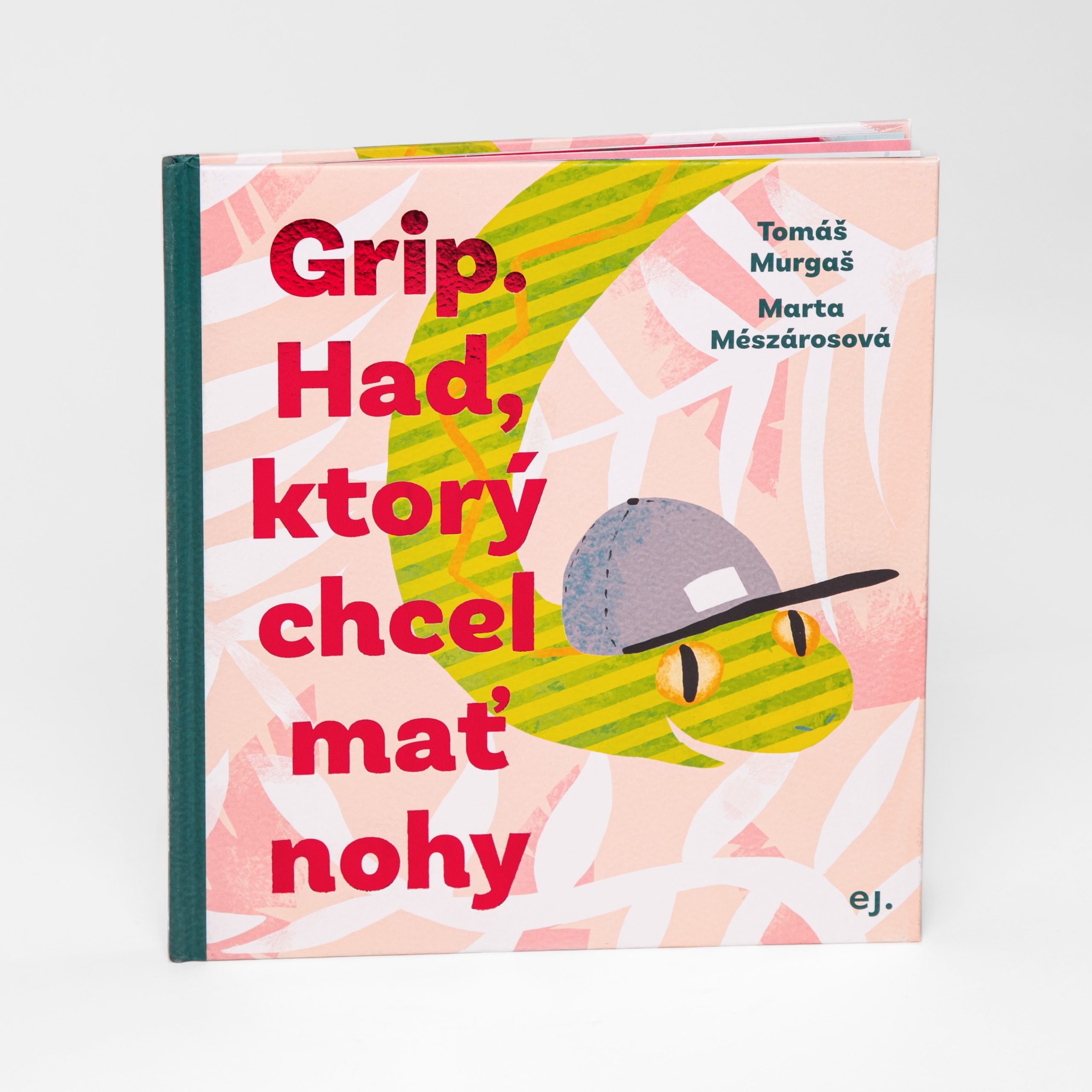 Little snake Gus is the biggest grouch in the forest. There is always something bugging him, but this time he invented something peculiar. He would like to have legs. After all, almost all the animals in the forest have them! Will Gus manage to get legs? Or will someone lend them to him?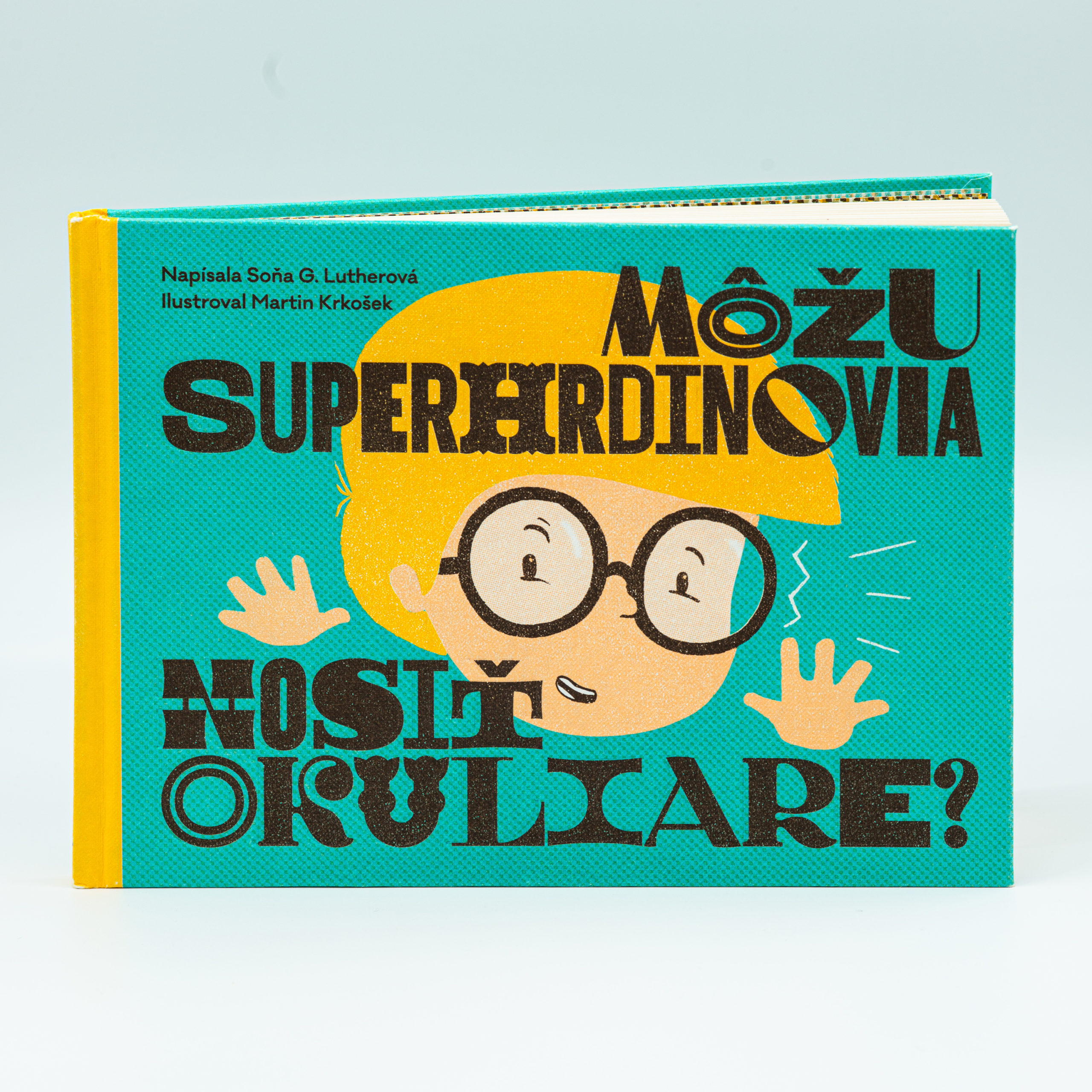 Extraordinarily ordinary stories of little Mike, his family, and friends. The lead character of this book curiously and tirelessly discovers the diversity of the world around him. Throughout one year he experiences a lot of unexpected encounters and finds himself in completely new situations.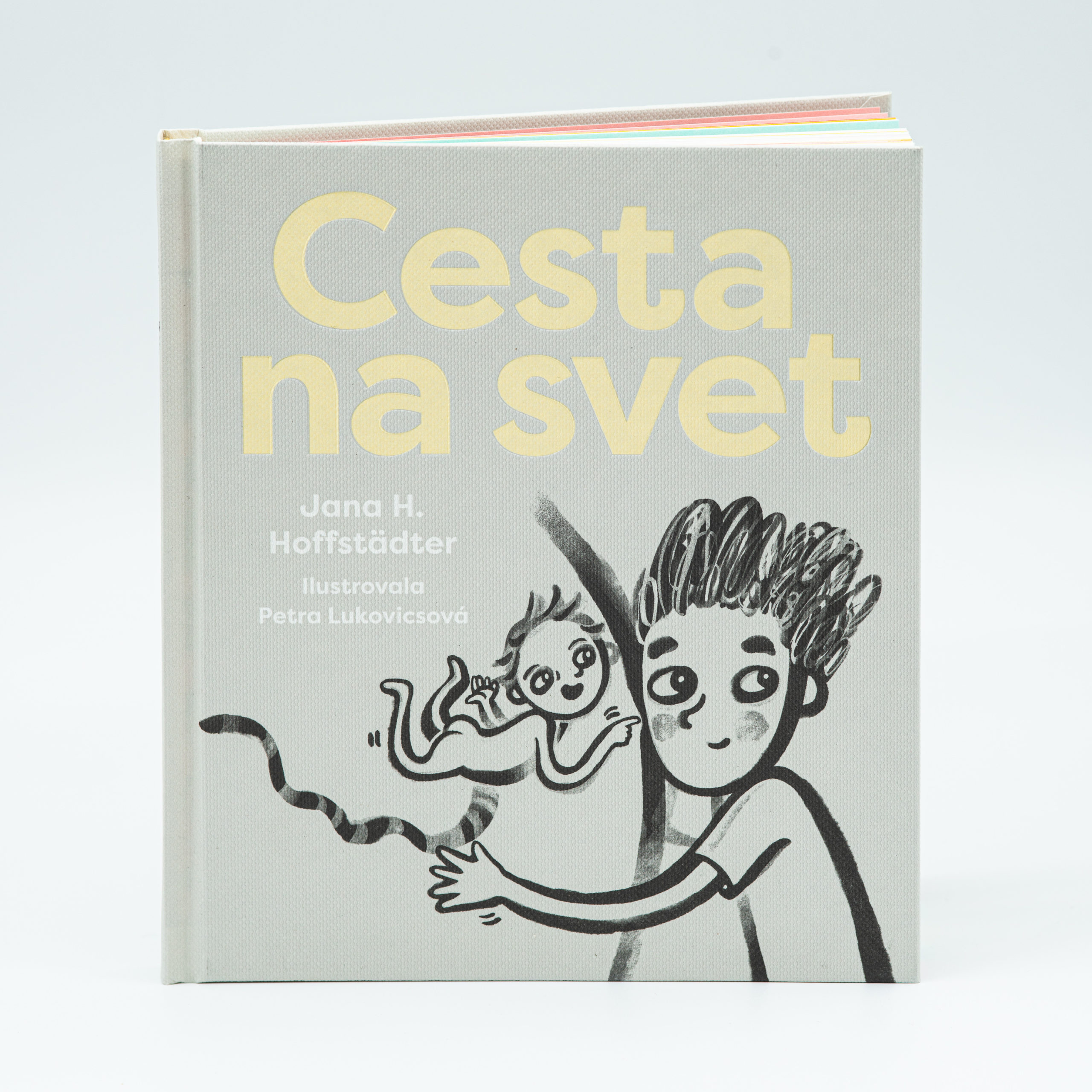 The story is narrated by a kindergartener called Ethan, who would like to find out how he came to this world. Ethan will soon have a brother or a sister and is not only therefore immensely interested in everything pregnancy related.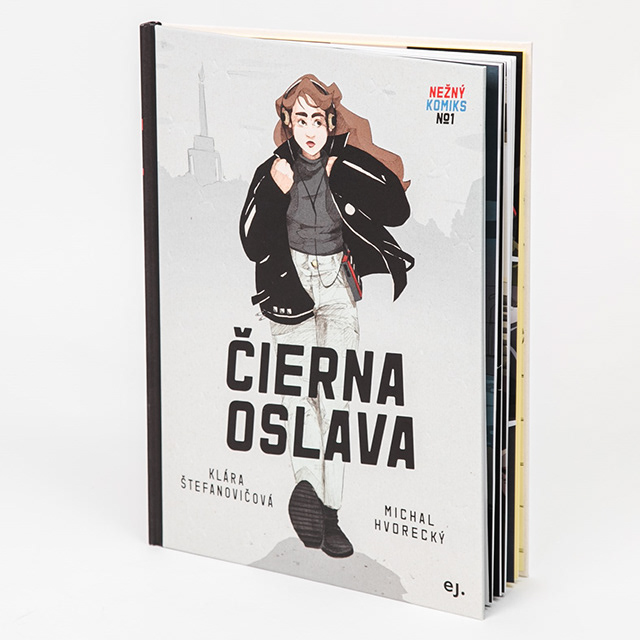 The first volume of the book series titled The Velvet Comic – stories about the Velvet Revolution. Jana is a girl of two faces. In the morning, she is an obedient granddaughter of a Communist functionary; at night, she is a rebellious Depeche Mode fan dressed in a black leather jacket…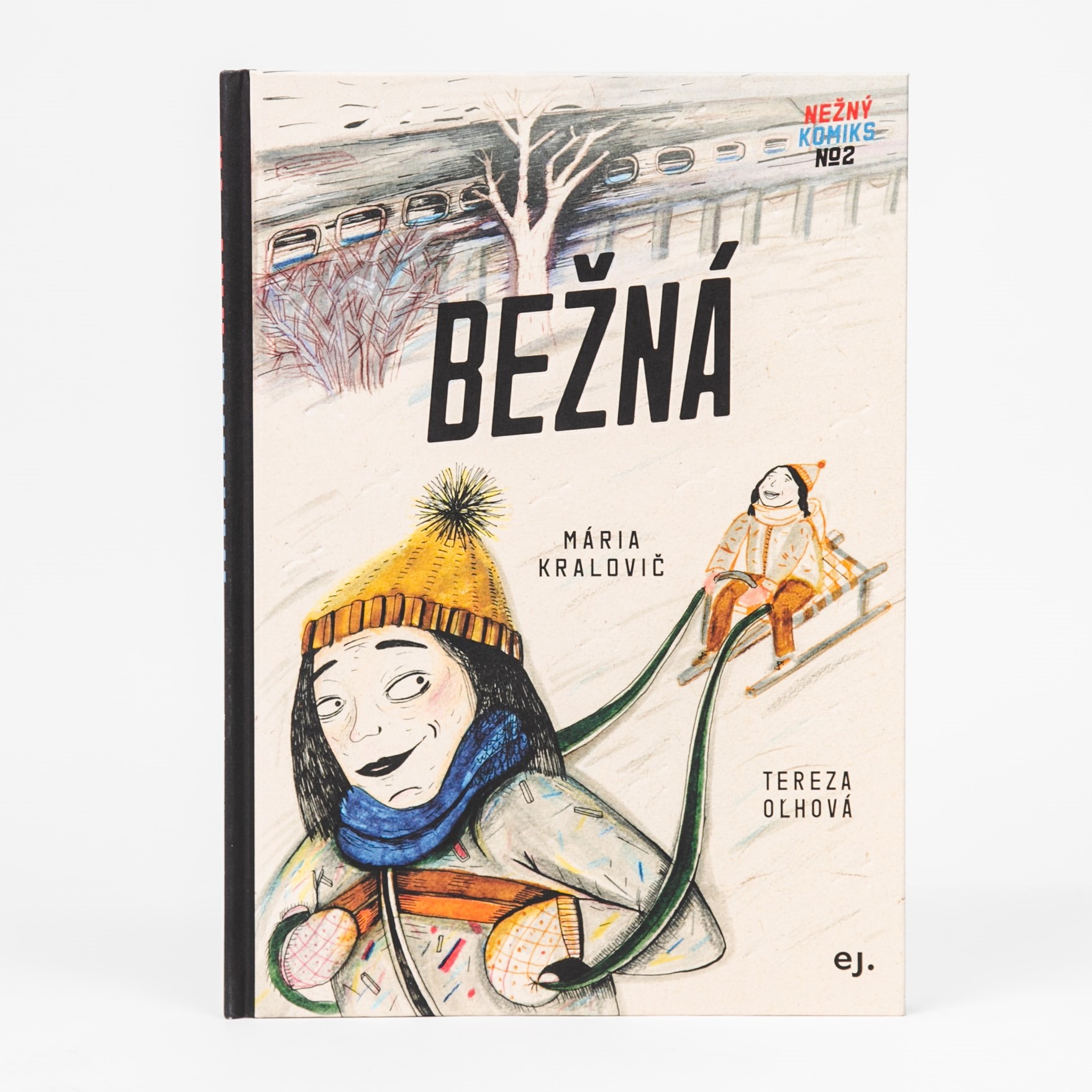 The second volume of the book series titled The Velvet Comic – stories about the Velvet Revolution. The Velvet Revolution had its ordinary days and everyday problems, too. Teenage girl Lucia lives in the town of Martin and looks at the world from the eighth floor of a grey block of flats.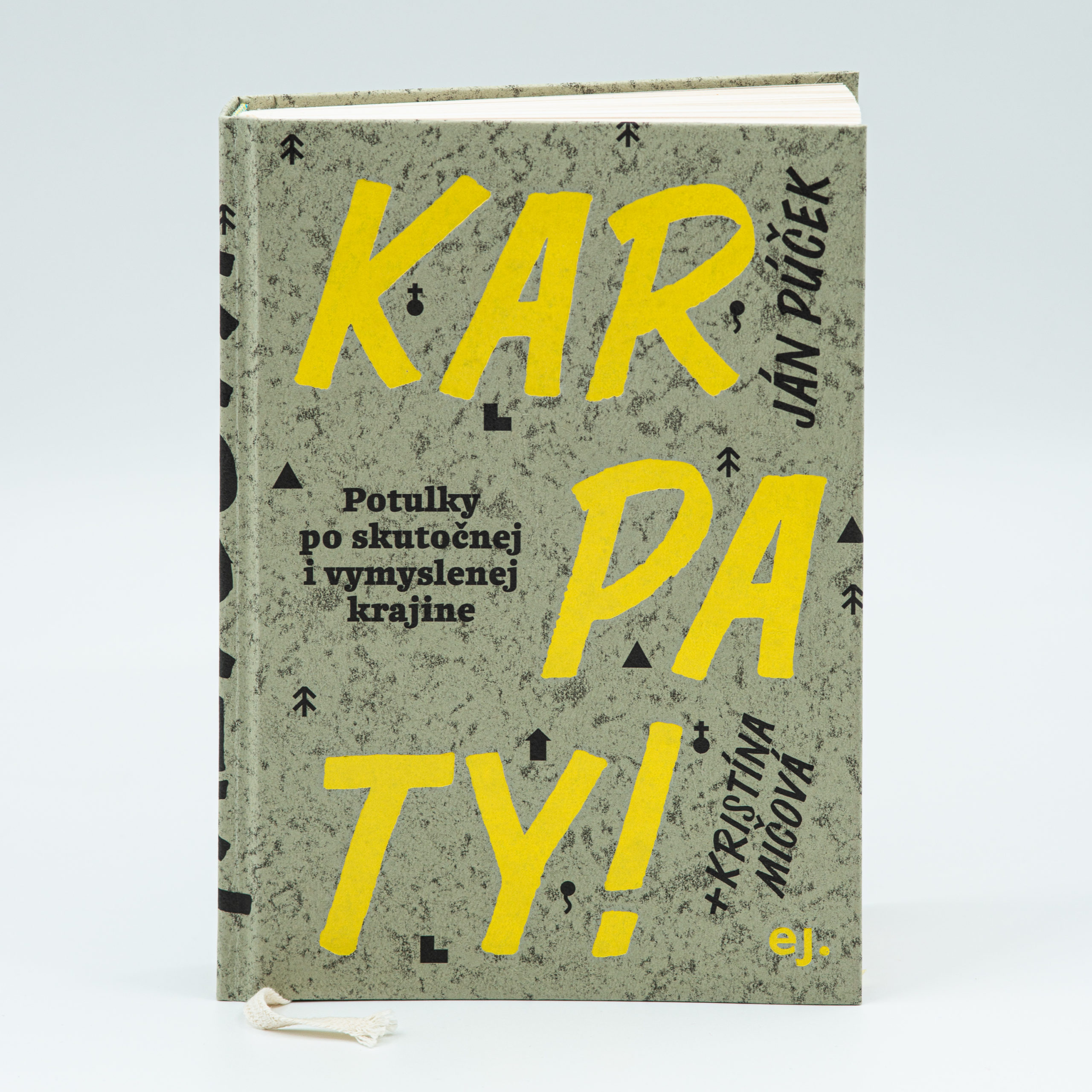 The borders of this landscape are not fixed. They move somewhere between reality and dream. Children, rovers, pilgrims, wood-fellers, earls, monks, inventors, aviators, philosophers, and writers meet there. And finally, ordinary people.